Are you a fan of the widely played game Animal Crossing? And literally want to play your favourite the Sims game. This post is absolutely for you, as you would have read the title. Yes, the Sims 4 Animal Crossing CC is here and I am gonna give it to you right away.
Like the old gamers, who grew up playing games on Nintendo emulators like Super Mario and other related games, are fully addicted to the atmosphere of it. Many people still love to play old Nintendo games.
So the Nintendo has released Animal Crossing New Horizons for the Nintendo switch and it became a new sensation for the gamers. Actually, it is another simulation-based game like the Sims franchise.
That's why there are many things that are similar to The Sims. These are based on real-life situations where you can do almost anything, even if you are not able to do it in real life, you can do in the game.
They are made to relax the people playing them, countless hours are spent on them and still, there is no end to these. There is no hurdles or tedious missions type of something which you can't overcome or which is halting you from moving forward in the game.
So these are Kasawaiistacie mods and he has made it possible to create some beautiful Animal Crossing Mods for the Sims 4, so I hope you won't be disappointed. Without waiting further, let's begin.
Best Sims 4 Animal Crossing CC Mods – FREE Download
1.  Animal Crossing Challenge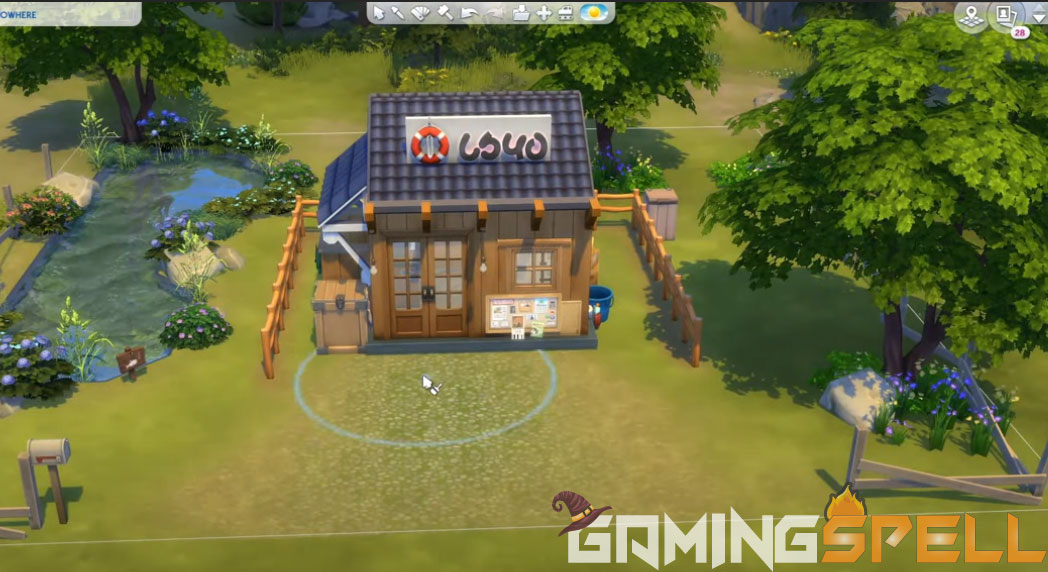 A detailed Animal Crossing mod that is just the right choice for the Sims. This mod will give you an environment of playing another game in a game! Didn't get it right?
Simply like you are watching another movie in a movie. Well, if you still didn't understand, it's ok just move forward. It's easy peasy to use. You just have to start selecting the Animal Crossing aspiration and then you have to move to an empty plot of land.
And on that land, you will start building your own creation, villagers from your pre-existing households and gifts in your inbox. There is one more thing that will excite you to use this interesting mod and that is the Tom Nook.
Yes, the infamous Tom Nook is back for you in this mod. That's another reason this mod is on the top of the list among other Animal Crossing CC mods.
2. Flick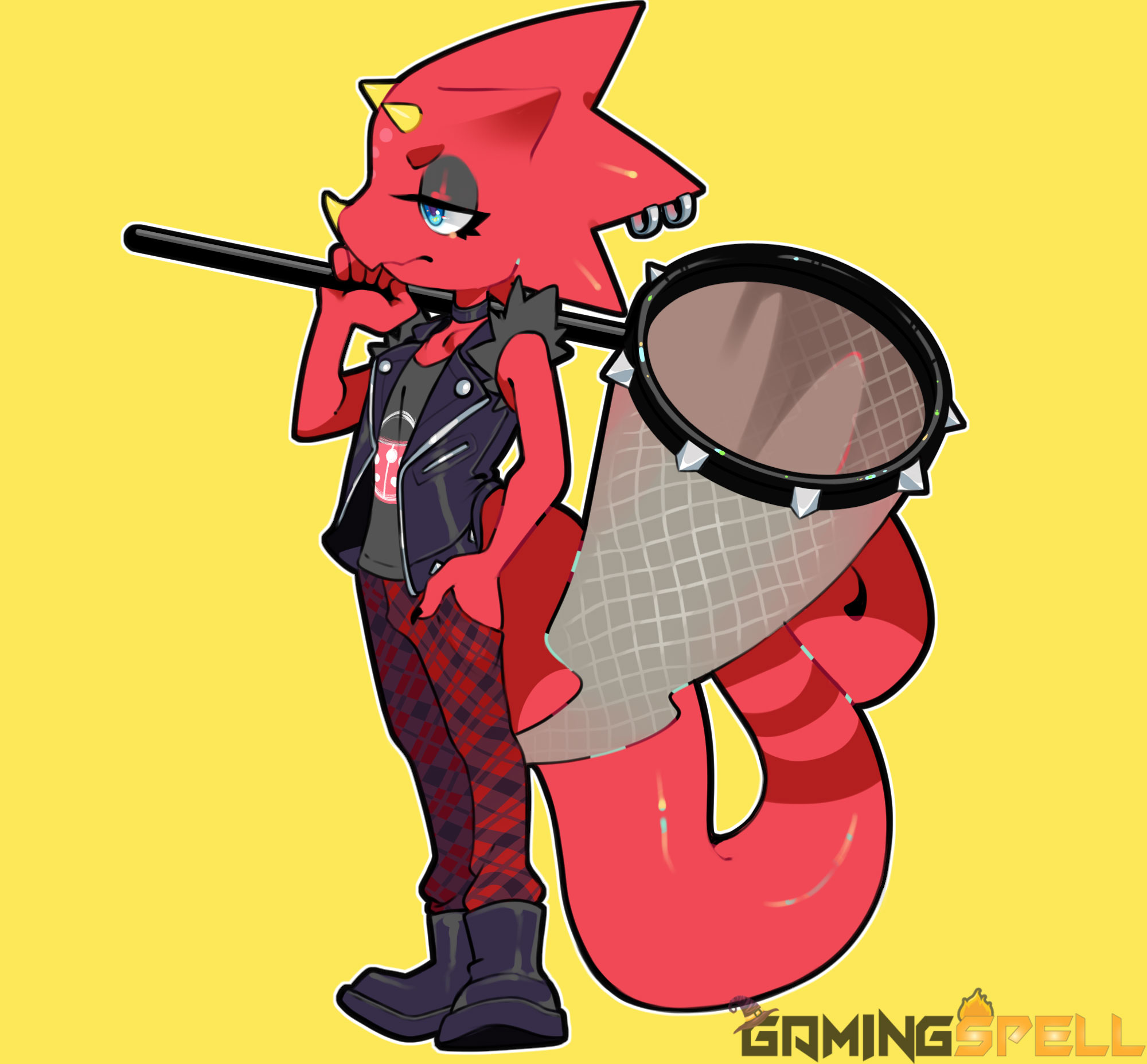 One of the best additions in the New horizon is of course the villager Flick, no doubt. Personally, I like this character the most.
It has several characteristics such as it is enthusiastic, native to your island. Moreover, I love when they get nervous reminding you about the commissions that are available for you.
Also, the character colour combination and chameleon look are absolutely fascinating. It is always been my all-time favourite character and that's the reason it is on our list for the best Animal Crossing mods for Sims 4.
3. Raymond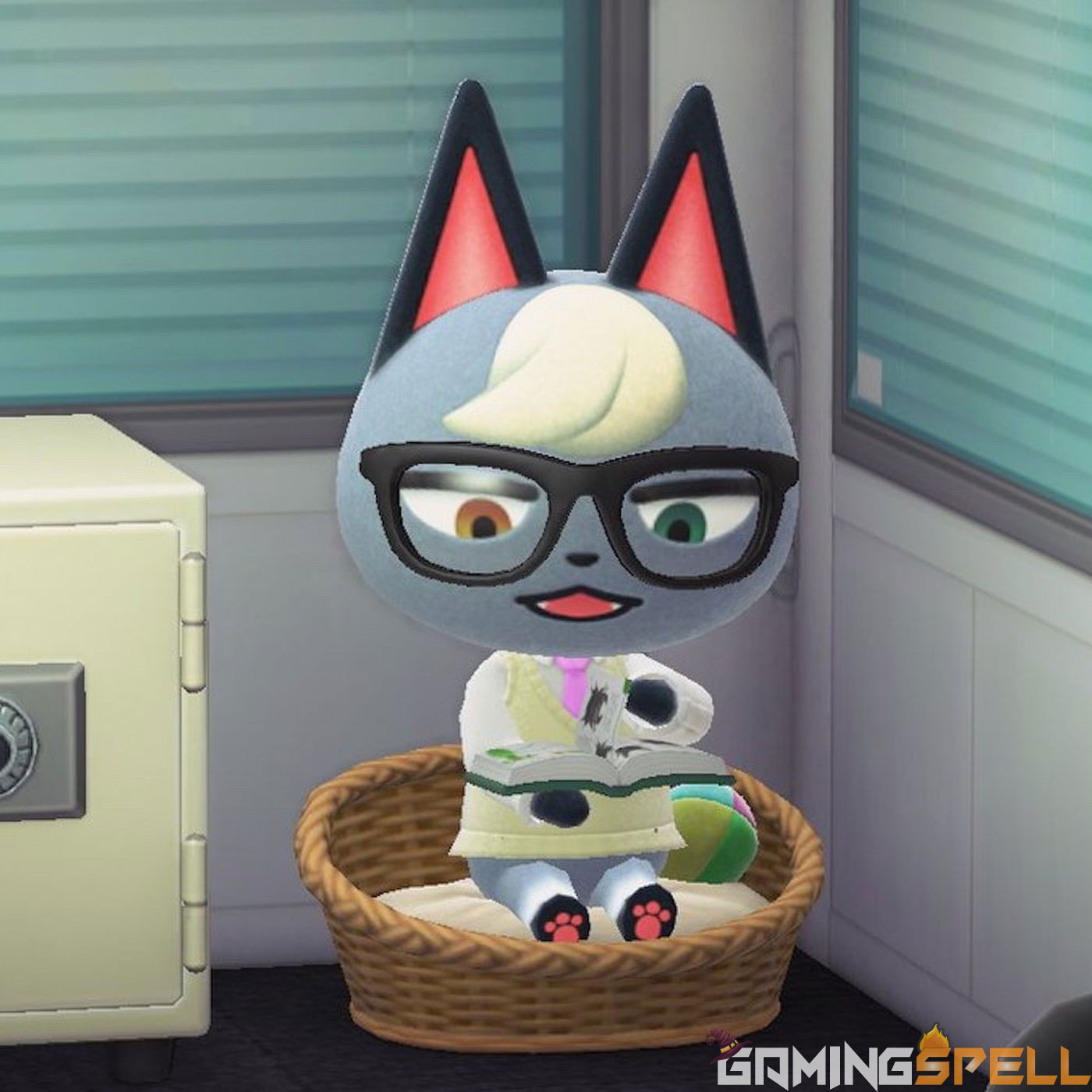 How somebody can overlook Raymond? I mean how? Probably because of the reason that you couldn't get him to move to any other island. But that couldn't be the reason you should hate this character.
For those who don't know this character, Raymond is a cute cat with grey fur, and blonde tuft of hair on his forehead with a tail coloured black. It's one of the perfect looking characters for animal crossings.
This car has so many qualities that I am sure everyone would like to have a car like Raymond in their home. The only thing that makes the users disappointed is; you can't move and get this character out.
So if you can't get him to move to your island, then you will surely love to have Raymond as your neighbour in the Sims 4 game.
4. Merengue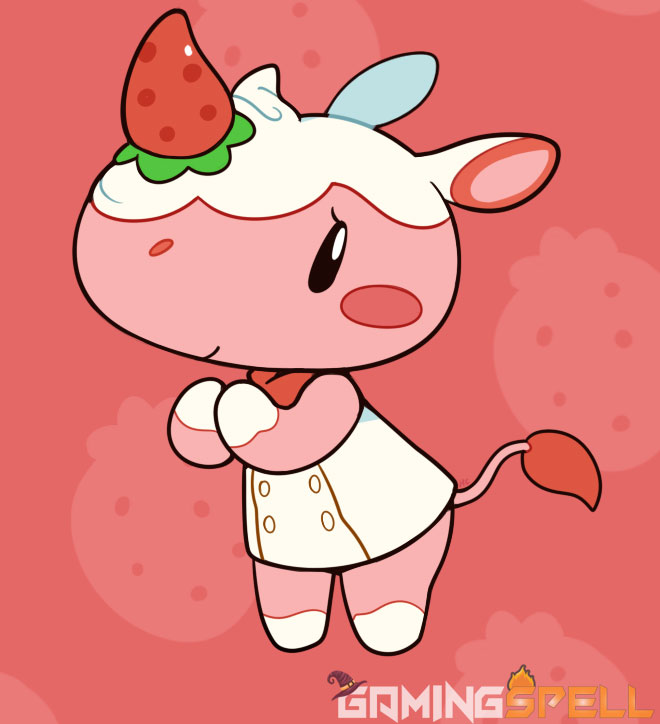 Merengue is another sweet addition in the villagers and is also known to be the kindest villager on the island. She has a small horn that just looks like an upturned strawberry. She has rosy cheeks, small pink ears, and brown eyes.
You can easily get all of the personality benefits of Merengue in the game. Even the outfits would be the same without losing anything around.
There is no doubt that Merengue is one of the kindest villagers of the Animal Crossing franchise. For anyone who loves this rhino, will also love to add her to the town and this addition will be much fascinating that you can't overlook.
5. DIY Stitches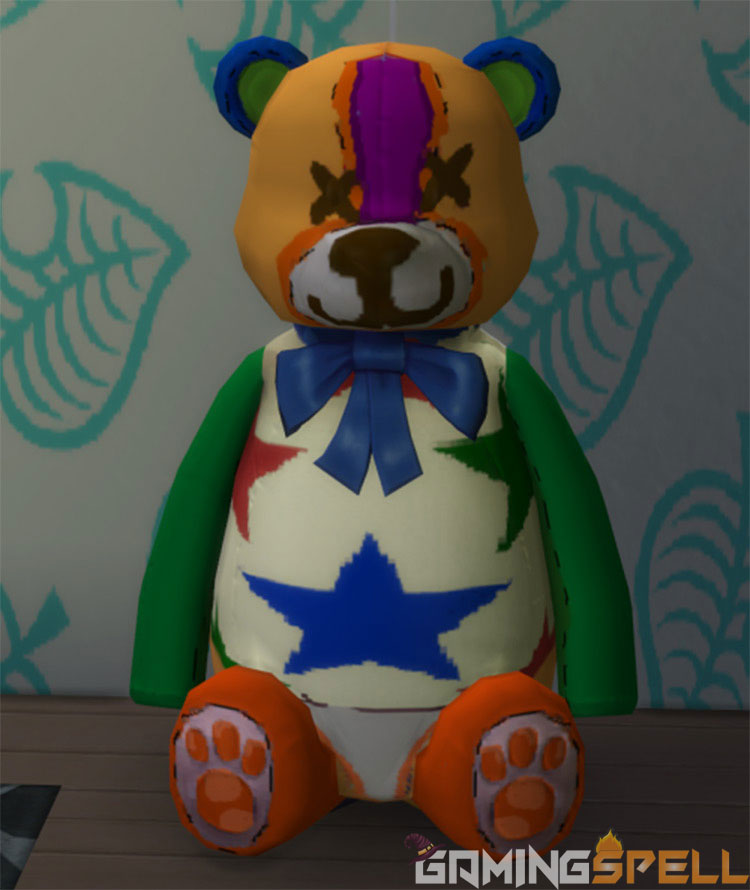 What you could expect when you think about using this CC?
Let me make it easy for you, if you are thinking about using this CC to create something that is out of the box then you might get disappointed. But hey, you can do much more than just that!
You can easily use this DIY Stitches CC to get an adorable stuffed bear in your Sims world. It looks just like a beautiful villager from Animal Crossing.
Like you, I also think that there should be more options available to get the favourite villagers in the Sims world. But still you can get this one to your Sims fantasy world. And it surely looks attractive to have, that's why I put it on my list for now.
6. Animal Crossing T-Shirt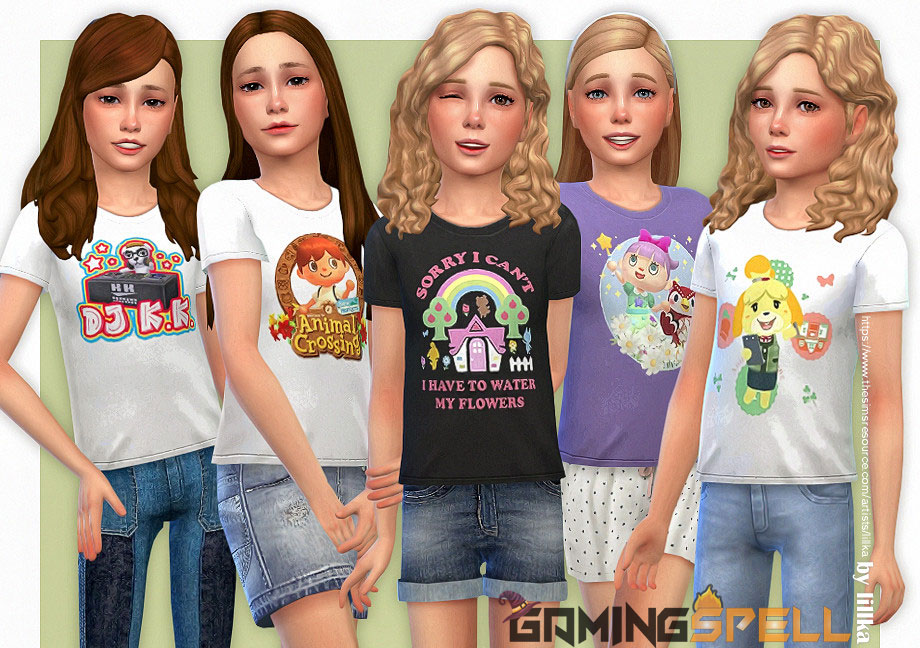 As you are Sims fan, you would be already aware of how cool and adorable to have modified T-shirts in your Sims world, Right?
Among the different cool things, one is that these Animal Crossing T shirts are actually selling in the market now, while If there is anyone who can't get one at the moment, his Sims definitely can!
This T-shirt CC mod collection comes with different design options. These are not only perfect designs for casual days, but also for the rest of the purposes. I know that's like covering a tree under the bed.
Whatever you will say, I know that until you can get an actual animal crossing t shirt, this mod will be the right choice for your Sim to have an amazing set of cool modified T-shirts.
7. Saffron Top with Animal Crossing Logos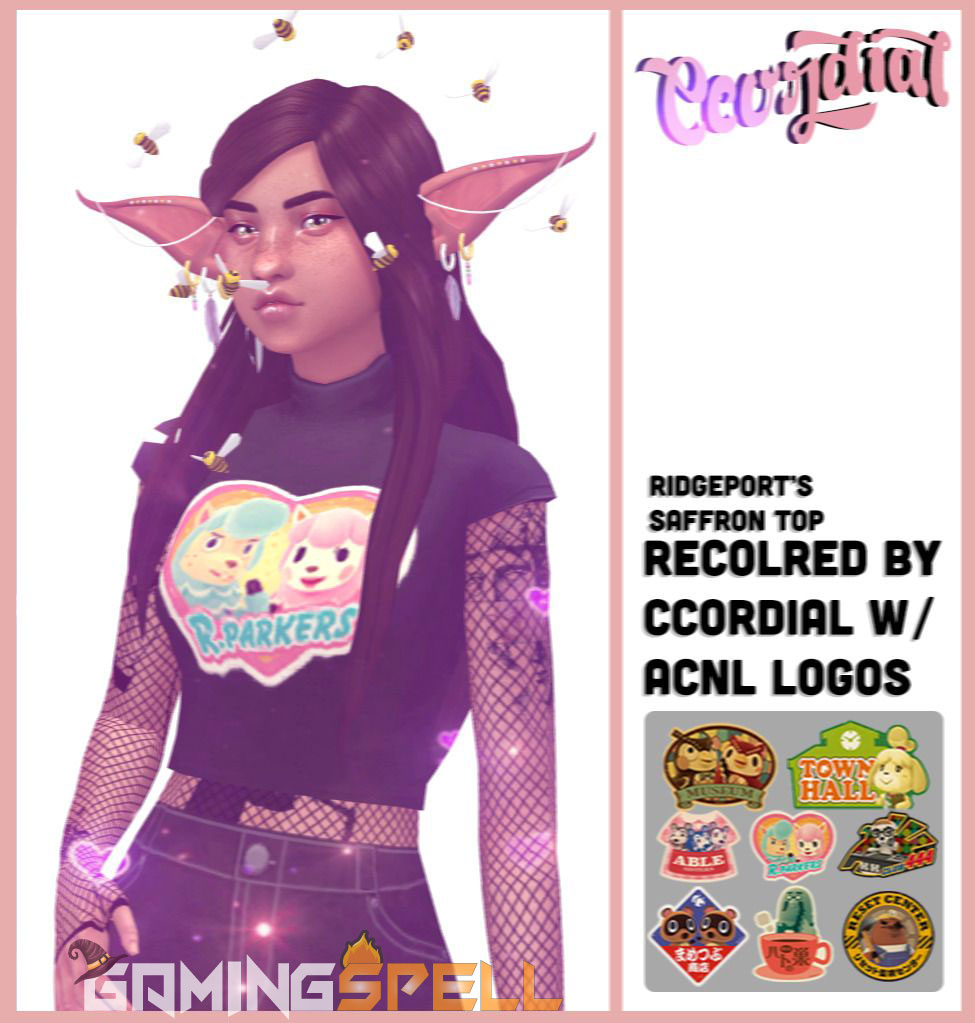 Wouldn't it be boring if you have simple craft options available in your store to design t-shirts? Definitely, it will be boring. Guess what, this CC does the job perfectly.
Let's suppose, you want your sim to wear a beautifully designed T-shirt with Animal Crossing characters, but you don't want it to be boring.
This Saffron Top CC just does the job. Just try the mock neck short-sleeved design for once and you will be amazed by the perfection it does. And your sim will have a beautiful cool looking unique Animal Crossing design.
Simply, it's the best when it comes to T-shirt design for either Sims world or Animal Crossing World.
8. Leaf Ankle Tattoo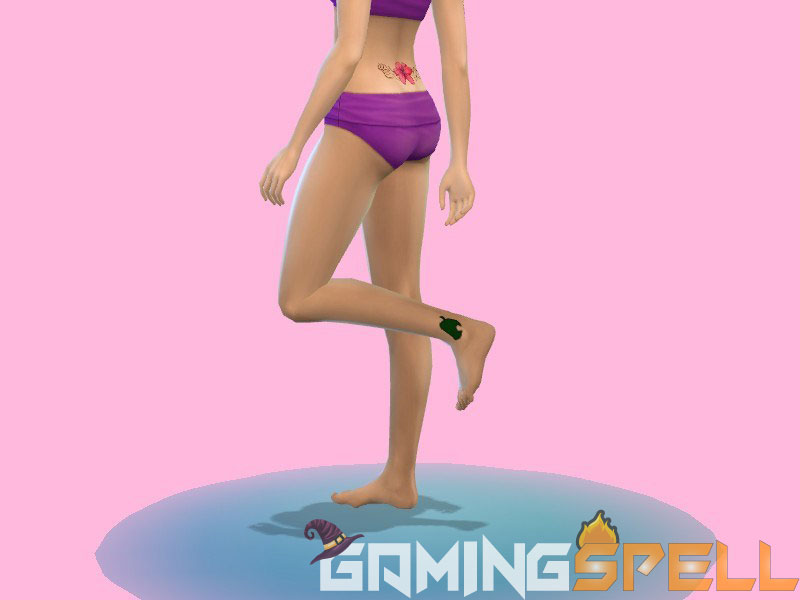 Do you love tattoos? Of course, I am talking about the Sims. Don't worry if you don't because today I am going to convince you to give it a try!
After New Horizons was released, many fans started to search out for the amazing Animal Crossing tattoo. It is adorable and fans really want it.
That's why I have also listed this mod today. Especially for the game lovers who are playing it for a long time, this one really means a lot to them. As the Sims players are from the old days, and this game has proven to be an endless source of happiness for them.
So you can absolutely try this amazing Sims 4 Animal Crossing CC to let your Sim show off some cute looking tattoos with a leaf logo on their ankle!
Conclusion:
As always, I hope that you like our effort to bring you the things you love the most. I and the other team members at GamingSpell are working hard to provide you with the best of content that won't disappoint you. I hope you like these Sims 4 mods and we have also published Sims 3 mods so please check them out too.
If you have anything to share with us, don't hesitate to let us know! And we will be happy to hear.